Travel choice | Travel planning around Nottinghamshire
Visit Travel Choice
Introduction
In 2018, the Transport Planning and Development Programme at Nottinghamshire County Council were looking to have a new website built aimed for people around the Nottinghamshire area providing information to undertake travel planning in Mansfield, Newark, West Bridgford and Daybrook using public transport.
About the project
With this project, Travel Choice's many aims were:
To support local economic growth by ensuring transport was not a barrier for people getting to employment, education and training opportunities
Improve public health by promoting active modes of travel, such as walking and cycling
Reduce traffic congestion on local roads by encouraging people to switch their shorter car journeys for other modes of travel
Improve air quality by reducing traffic congestion and overall levels of car use
Users and audience
| Regarding an identifiable audience for this service, Travel Choice hoped to bring benefits to everyone from:
Jobseekers | working with Job Centre Plus in Mansfield and Newark to help people get to and from their new jobs.
School leavers | advising students who wish to walk, cycle, car share or use public transport across Nottinghamshire.
Residents | door to door knocking offering residents personalised travel planning advice.
Employers | offering workplaces free packages to help encourage staff and visitors to reduce single occupancy car use by promoting car sharing, cycling, walking, public transport and ultra-low emission vehicle use.
Travel Choice sent out teams of travel advisers to go door to door to assist local residents with their travel needs, providing advice, information and incentives to people. Much of the information and data collected advised the variety of content that could be accessed through the site.
My role
I was responsible for the design and build of the new website alongside developers.
This took on the form of multiple discussions with the service, initial wireframes and presenting design routes. After discussions with teachers and parents, we determined different user flows and possible user journies that could be taken.
Using Adobe Illustrator/ XD I designed multiple responsive wireframes based on sketches to illustrate user flow alongside Adobe Photoshop visuals and HTML responsive web build.
Brainstorm | Responsive | Wireframe userflow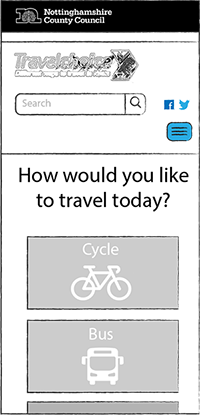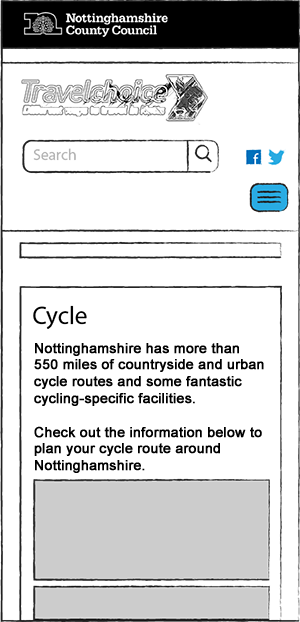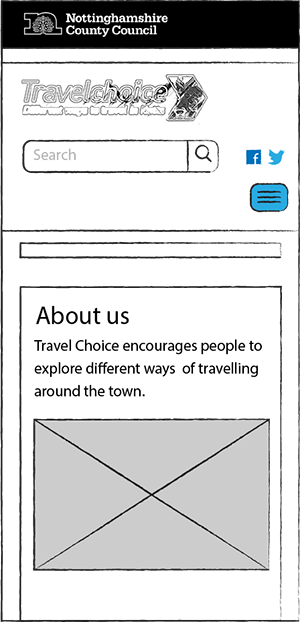 Colours | Typeface | Branding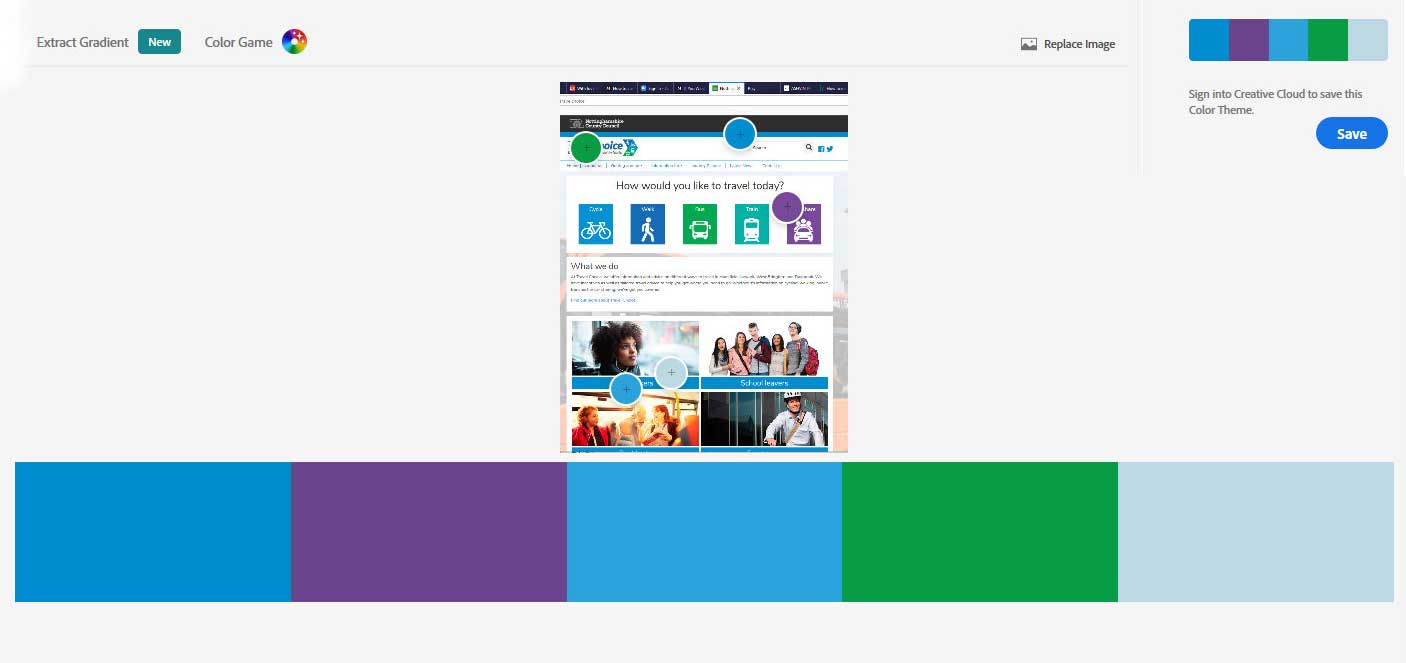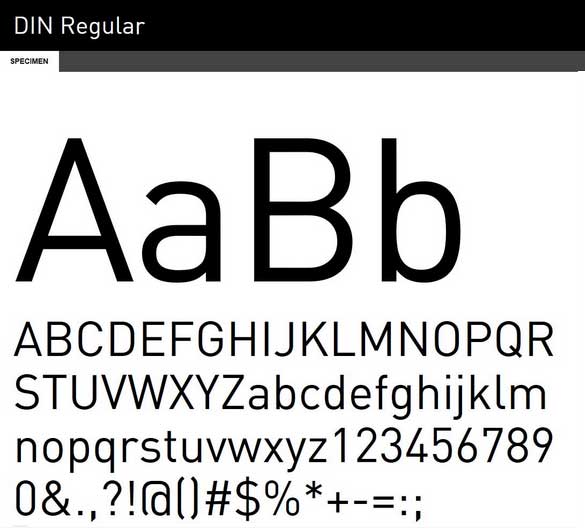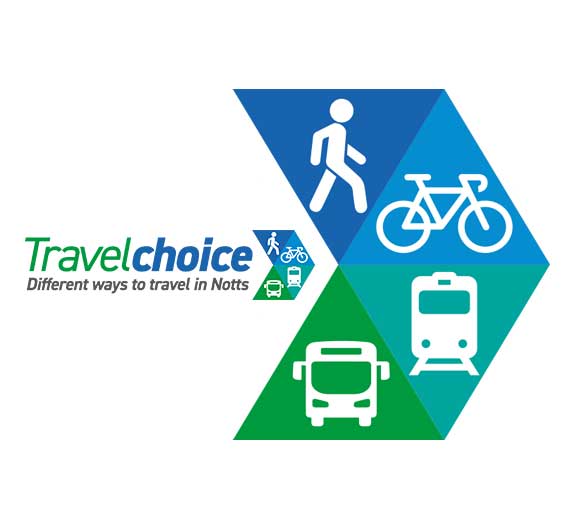 Design | Final pages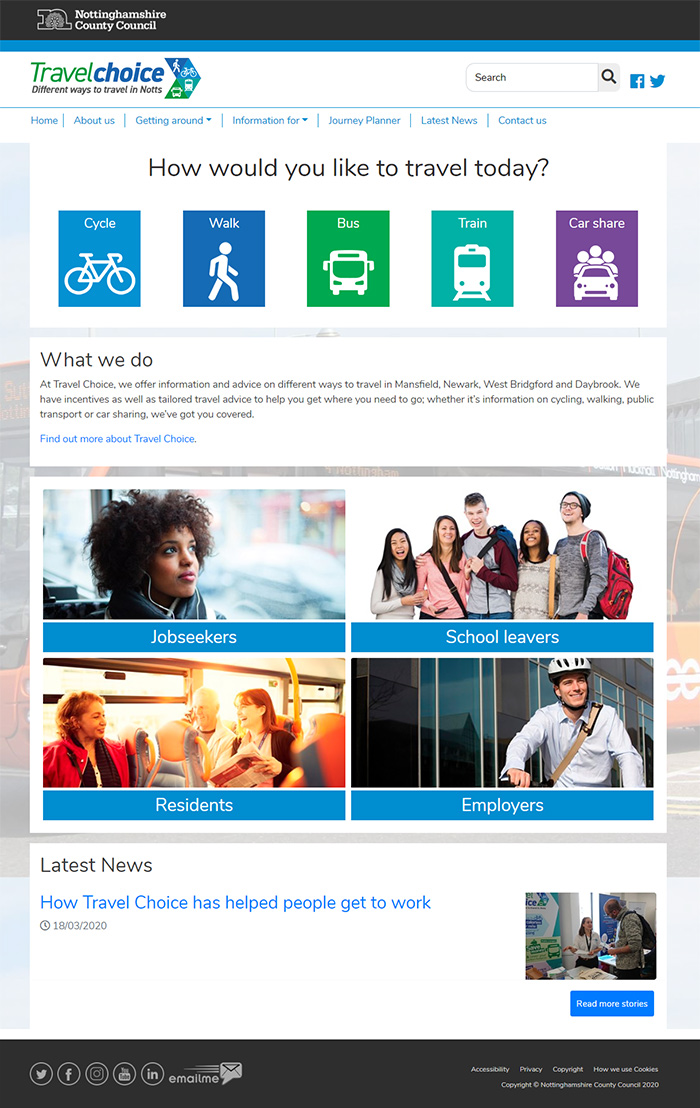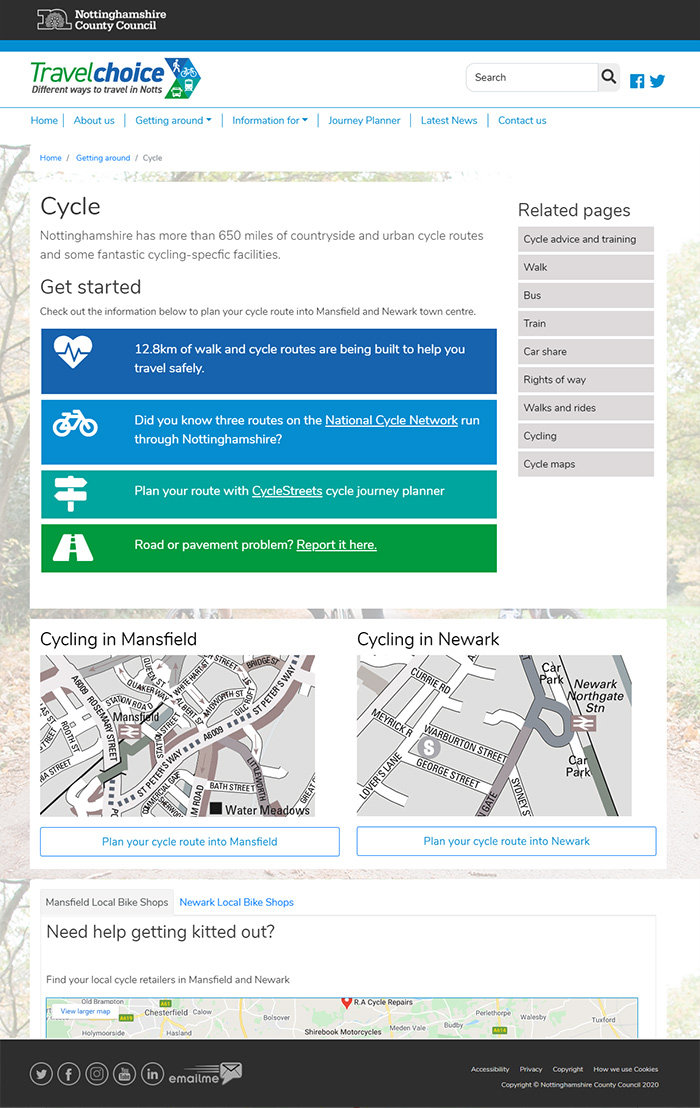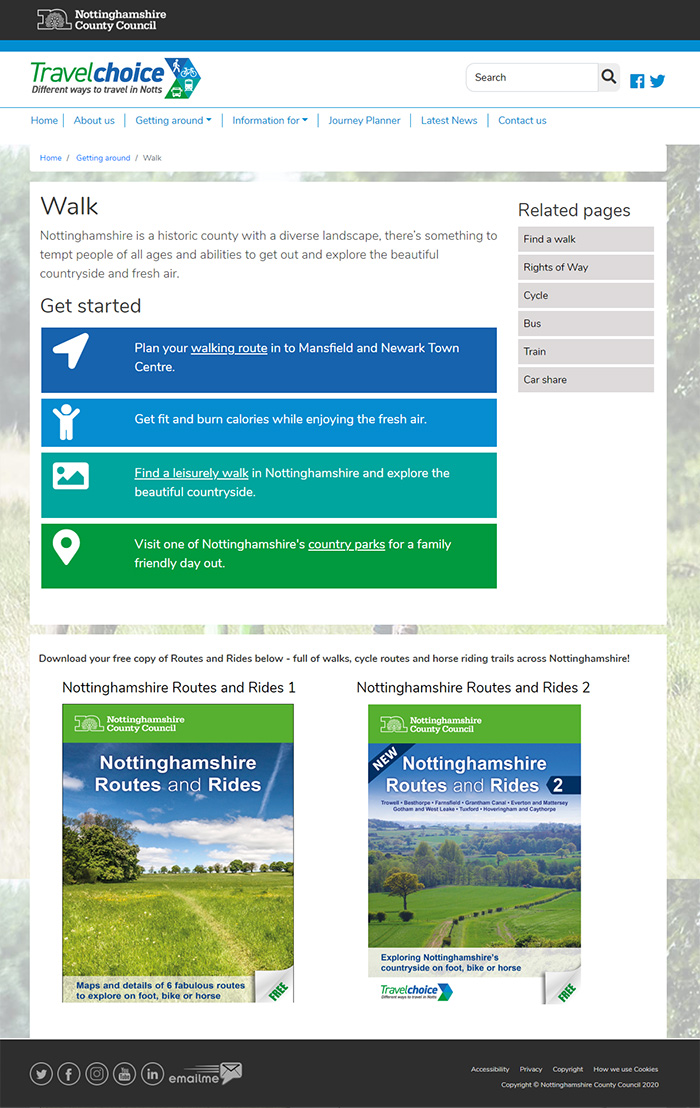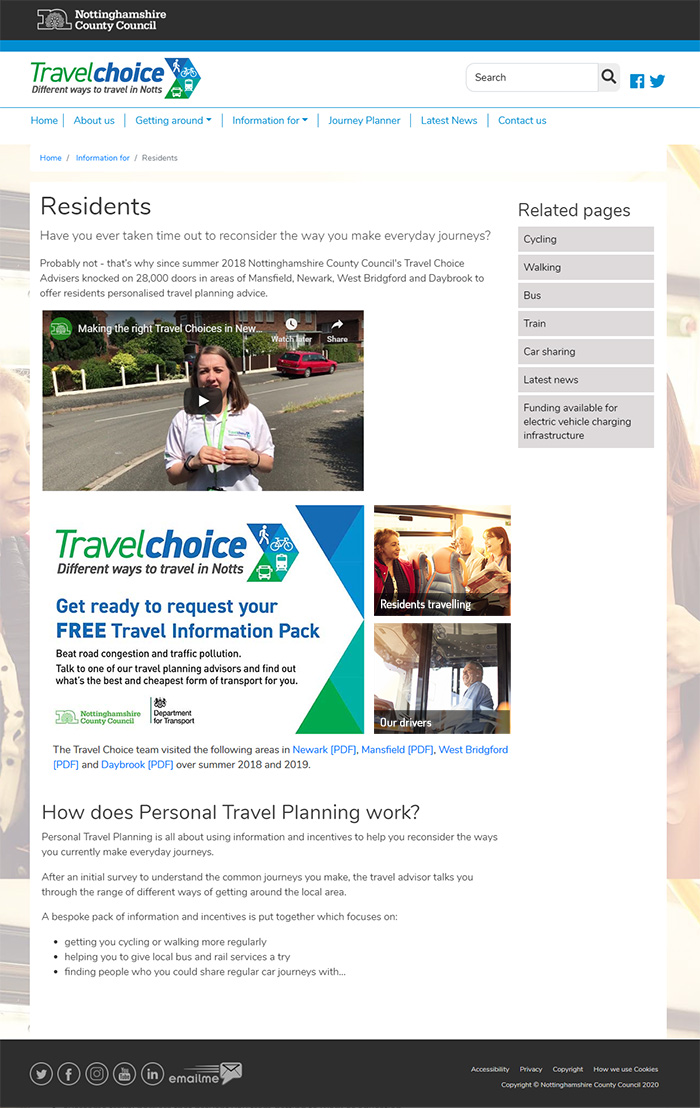 Launch | Impact
Once the site was launched, it was relatively successful with pages being popular in terms of usability and visited frequently. I enjoyed the creative work carried out regarding the UX and design, alongside the collaborative team work amongst managers and the client themselves.
Ξ Work