Work on the Bomber Command website
Visit Bomber Command
Introduction
One of the projects I most enjoyed was working on Bomber Command. The website was already live and was an amazing project to be a part of. There was an existing user audience and whilst I worked, I also learnt from inspiring stories from veterans, soldiers, pilots and engineers who all had brave tales to share.
About the project
As mentioned, Bomber Command was already an existing, popular website. I worked on maintaining the site and tidying up existing content, whilst also brainstorming and sketching fresh designs for new pages and sections.
The site was built through a CMS platform so all changes ran through this with a dedicated developer overseeing the project.
Sketches | Designs
| Brainstorming and sketching provided variations of layouts leading to designing efficient, useable solutions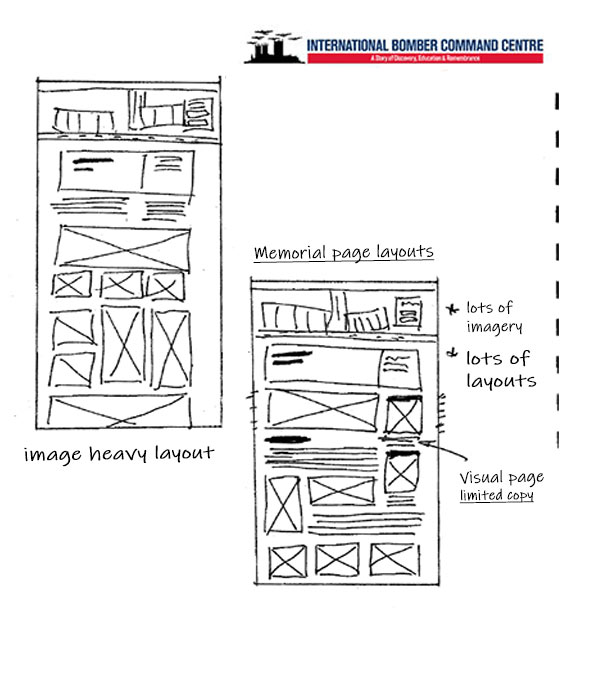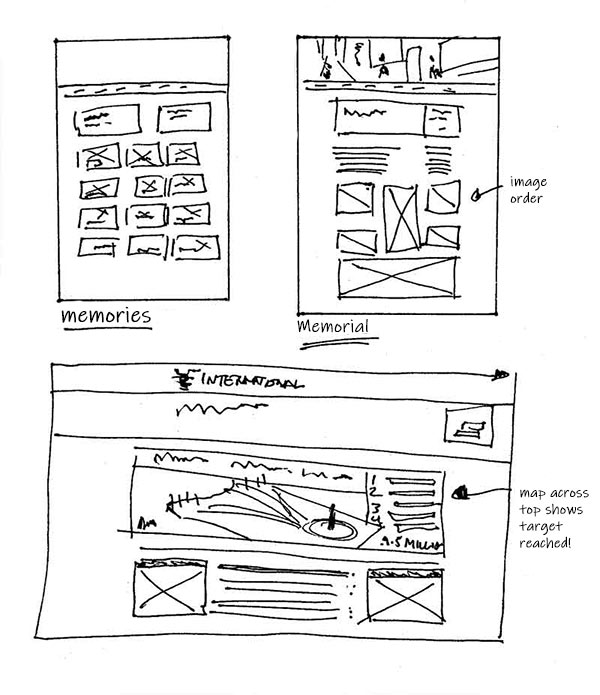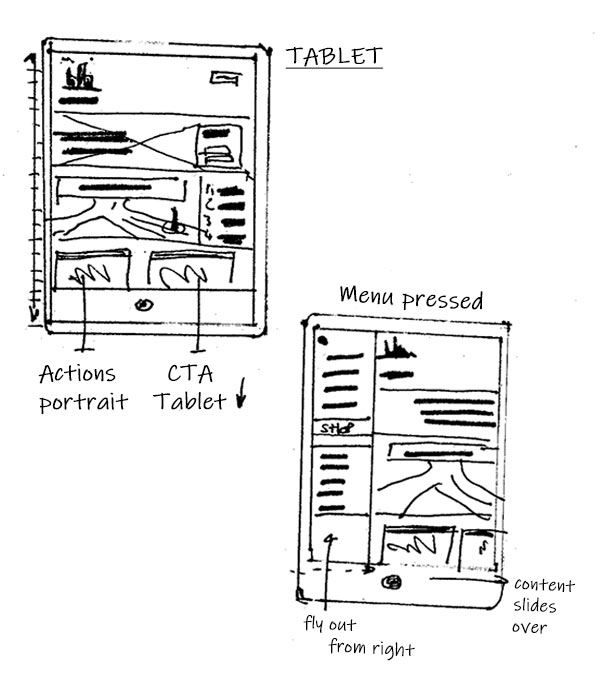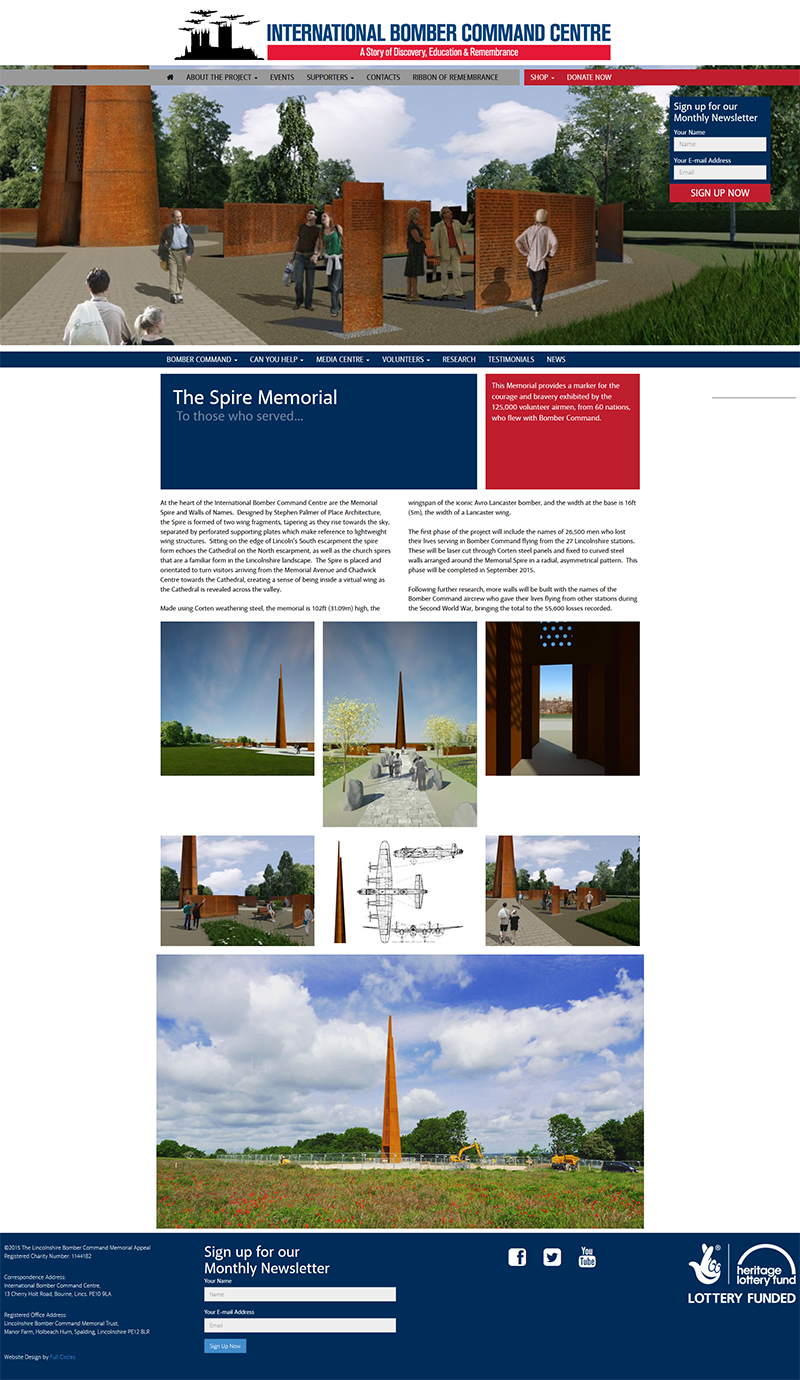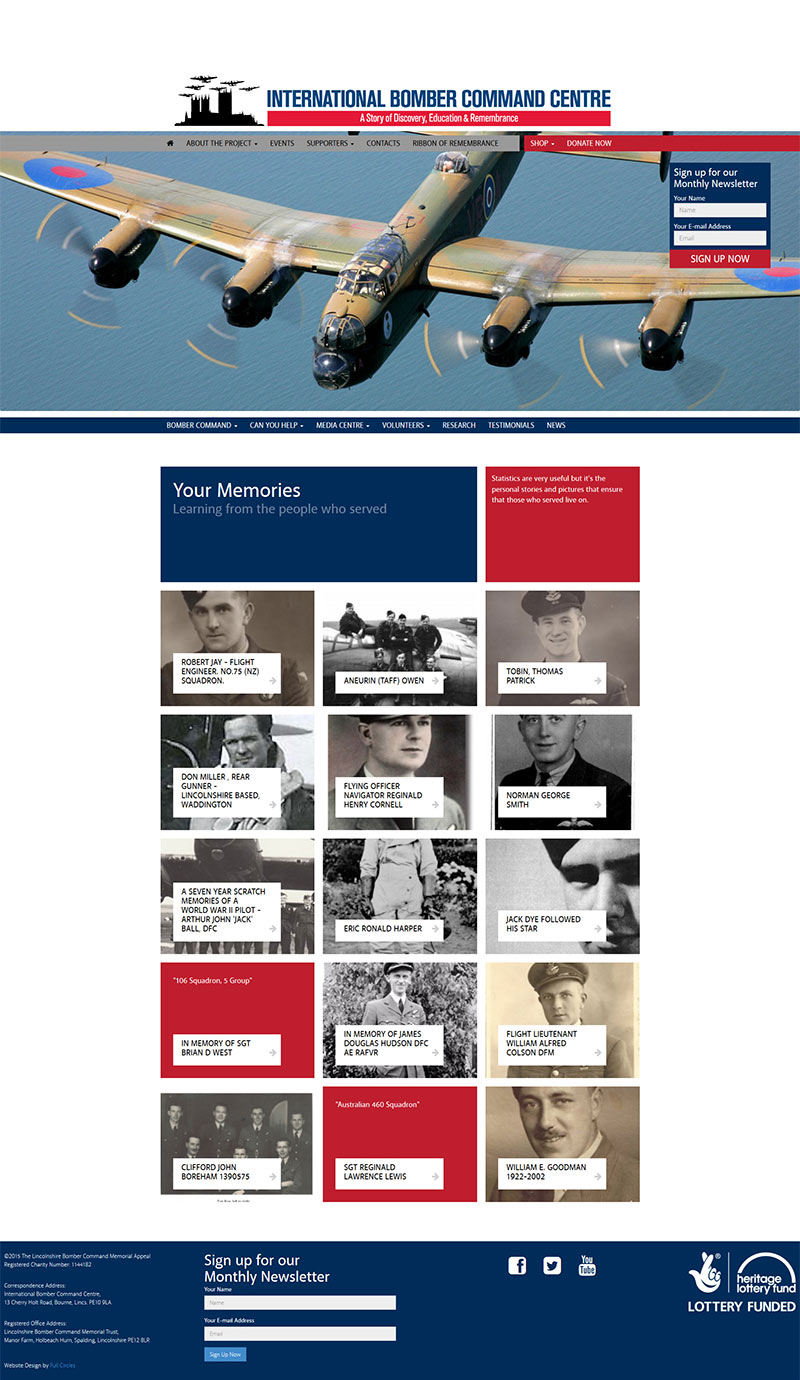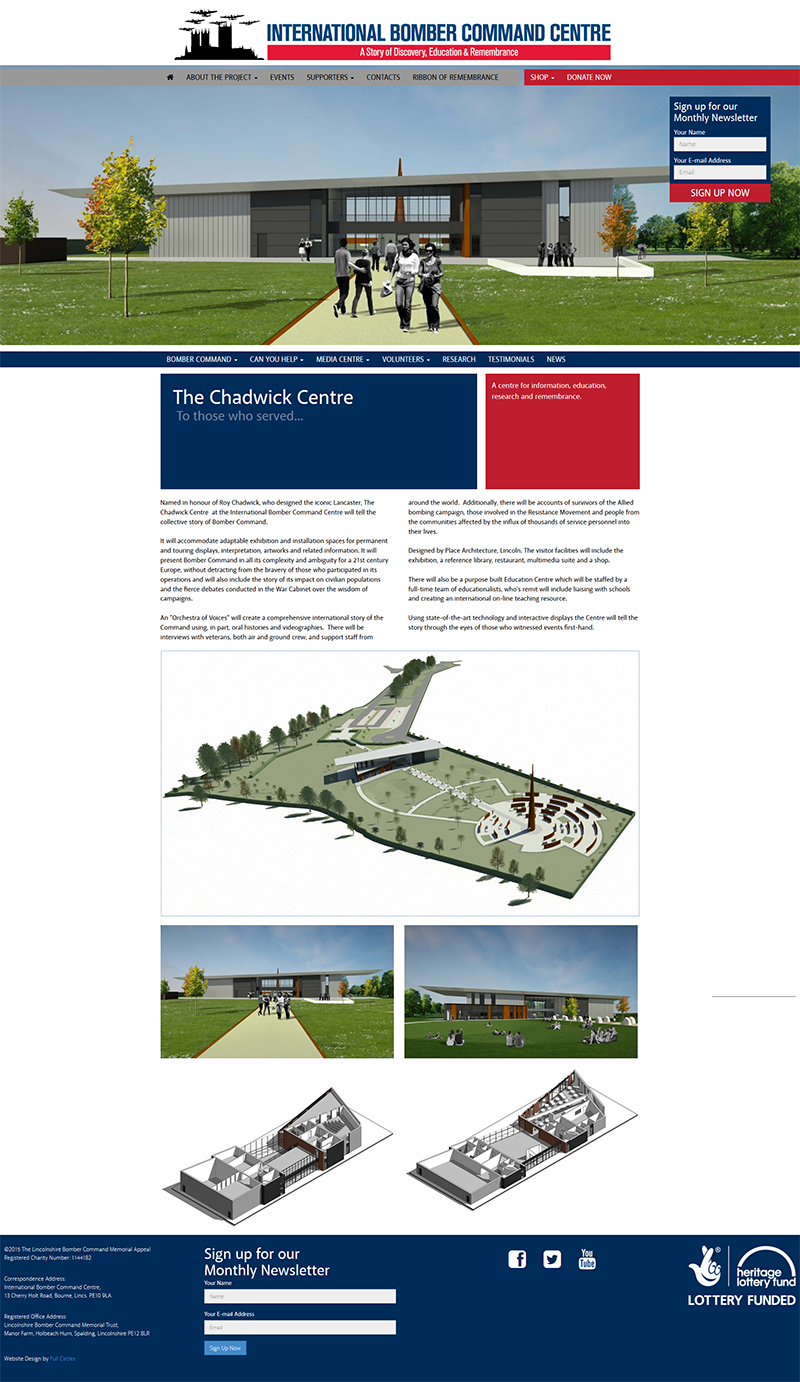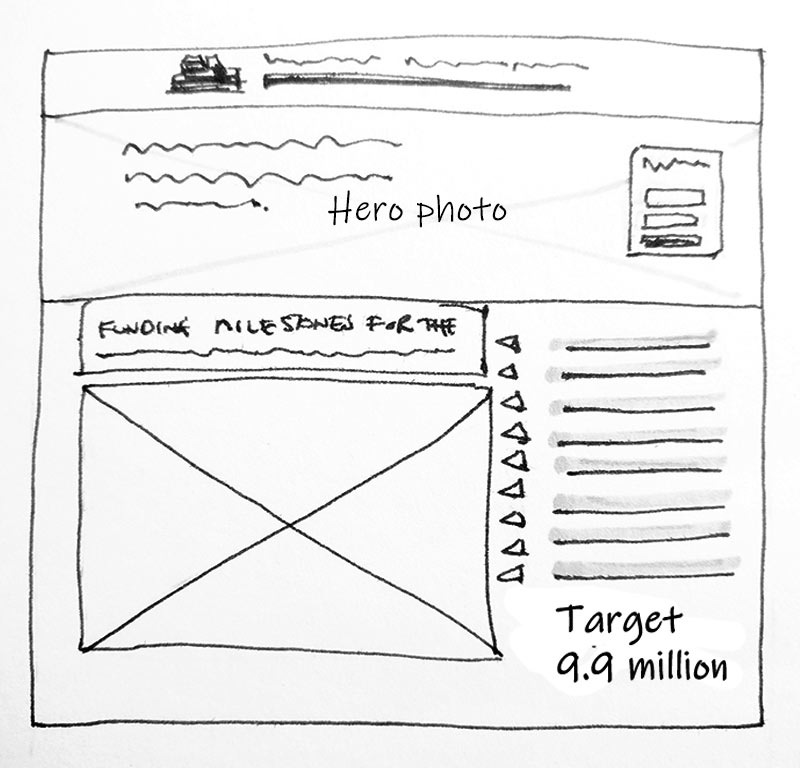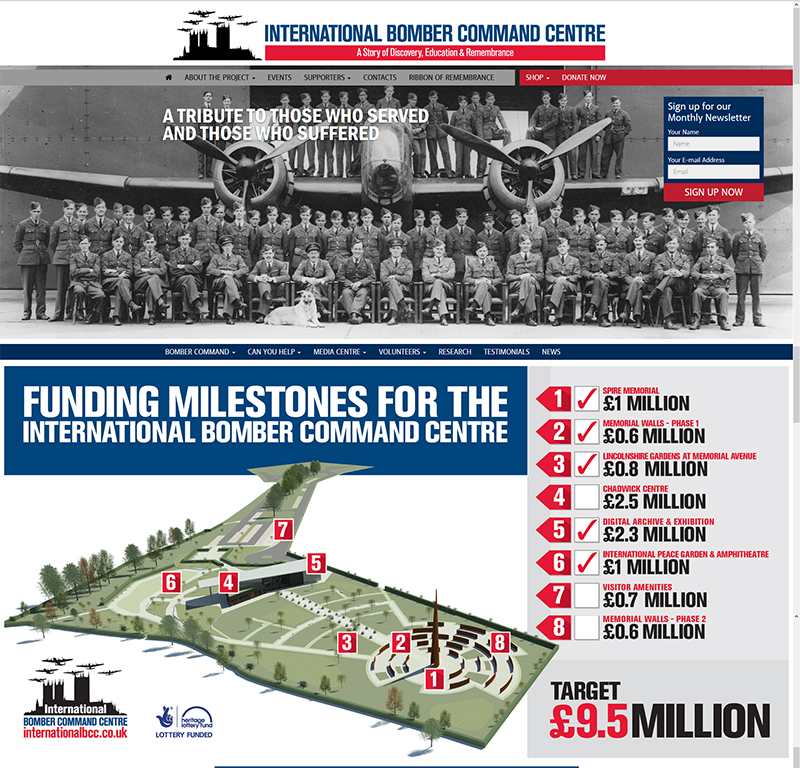 My role
I oversaw the content whilst worked on creating new, user friendly pages and sections for the site. After meetings with the client, we discussed existing plans for new sections regarding a memorial centre. The layouts and design for this section of the site incorporated new photography, helping to create bold content pages.
Alongside new content, I reviewed existing pages looking to make improvements, whether visual or from a usability perspective.
Launch | Impact
Bomber Command had been a live site before I started any work. It has always remained popular with it's users and performed well. The new additions I designed resulted in providing further effective, user friendly sections for the site.
Ξ Work