McDonalds | Rich media banner campaigns
Introduction
Working through an agency, I was very fortunate to design and build great Rich media banner adverts with the digital team. The banners were built in Macromedia Flash with accompanying animated gif files consisting of animations, page overlays, floating ads and a degree of interaction for users if required.
About the project
McDonalds were an excellent client to work with on ongoing Rich media campaigns. New banner campaigns were required each time a new product was being advertised and hitting the market, so turnaround time on the design & build of the banners were normally quick and actual design time was incredibly fast.
Working in small teams of two or three, an overview of the new product wishing to be promoted was briefed in, whilst the creative tone and voice came from the clients marketing team. As creatives, we remained responsible for executing the final output whilst retaining the tone/ voice that was discussed. The goal was always to maximise the impact of the advert through the brand messaging being used throughout the different mediums.
Through discussion with the client and brainstorming/ sketching different ideas, we were able to capitalise on this using Adobe creative suite and Flash. A multitude of banners/ animated gifs were built, ranging from Leaderboards to media playing units (MPUs) and page overlays.
Sketches | Designs
| Through sketching and mapping out the animation flow, the final render of the animations were produced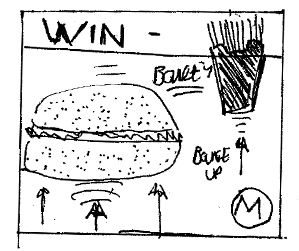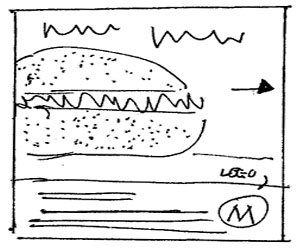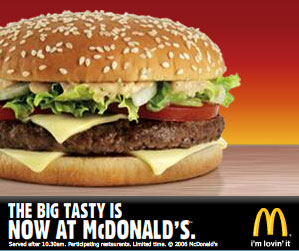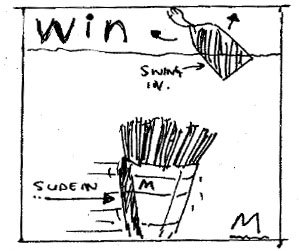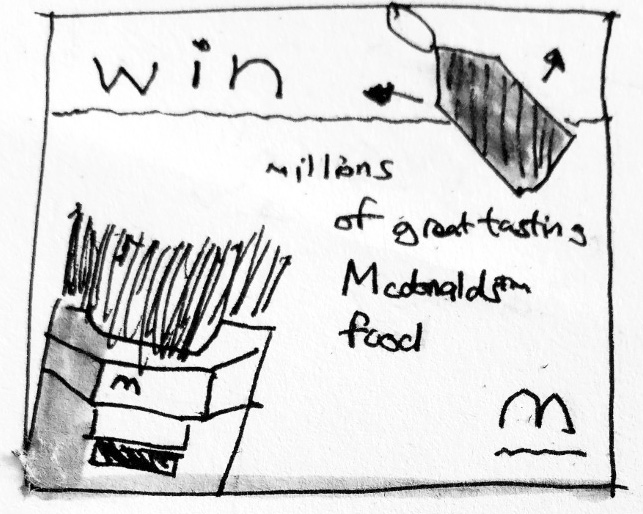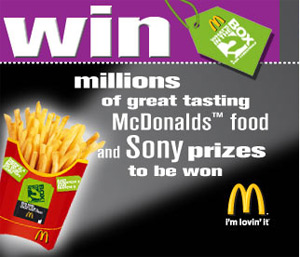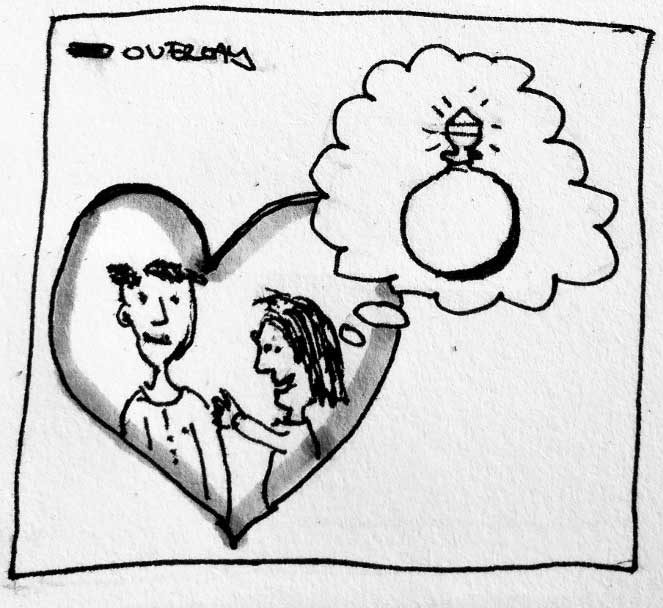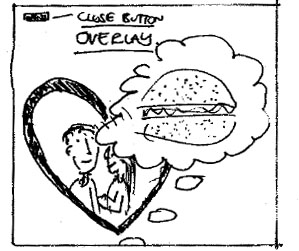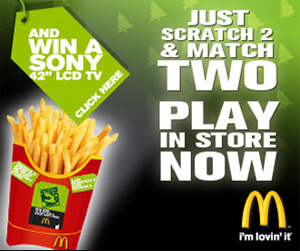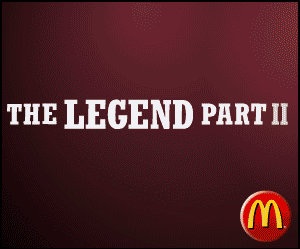 My role
As mentioned, we worked in small teams of project managers, designers and developers.
After discussions with the client, project managers and the team, myself and on occasion another designer, were responsible for the creative design, animations and build of all the banners for the different campaigns.
A combination of working in Adobe Photoshop and exporting assets into Flash was the most efficient way of working. I also designed and built all the accompanying animated gifs required, all within the required file sizes.
Launch | Impact
The frequency and pace of the Rich media campaigns for McDonalds kept us all on our toes and the successful delivery of all banners were short lived due to the turnaround of campaign promotions. Thankfully, each campaign was successful as there were existing promotions that would run alongside the online campaign. We also received positive metrics recorded for engagement and click throughs to the McDonalds website.
Ξ Work