Grolsch | Sales and marketing presentation
Introduction
Working through an agency, I had the joy of producing design work for Grolsch to produce online projects and the sales presentation below. Unfortunately, I don't have access to the full presentation now but can showcase screens that were designed.
About the project
Grolsch used a simple presentation in meetings across the UK and Europe discussing their brand, heritage and success. They required a new, vibrant Sales and marketing powerpoint presentation to replace the old version that would hopefully be more engaging, visual and impactful. Not just a straightforward text heavy presentation.
Using Adobe Suite, animation and video, a presentation was designed and built illustrating key information about Grolsch and it's fantastic heritage.
Screen design
| The thought process behind the design was to keep the presentation as visual as possible, taking advantage of subtle animation and bold, striking imagery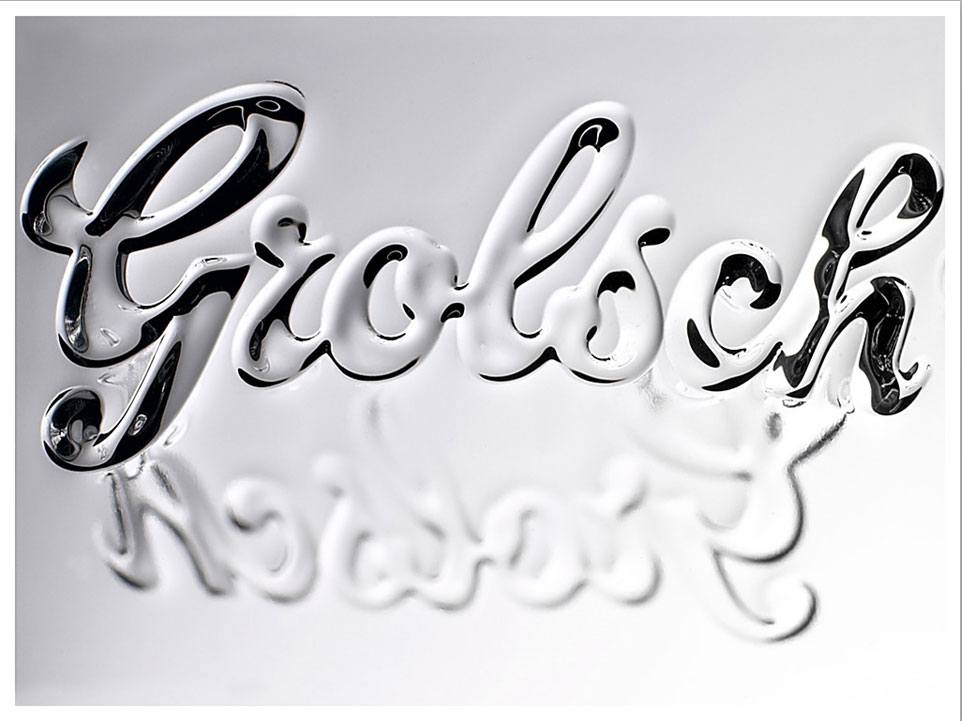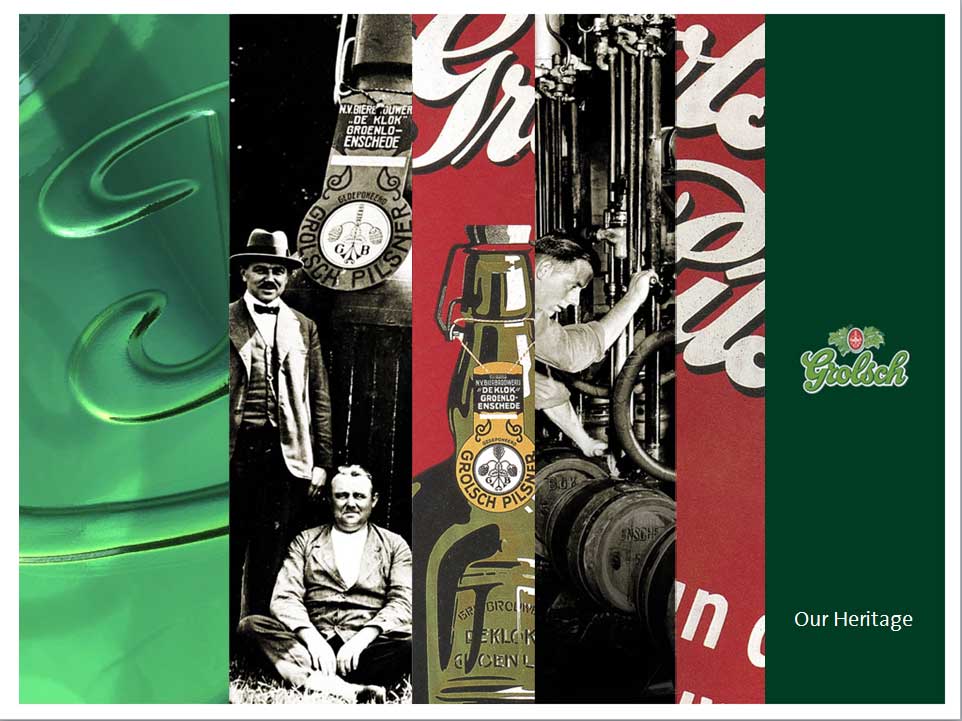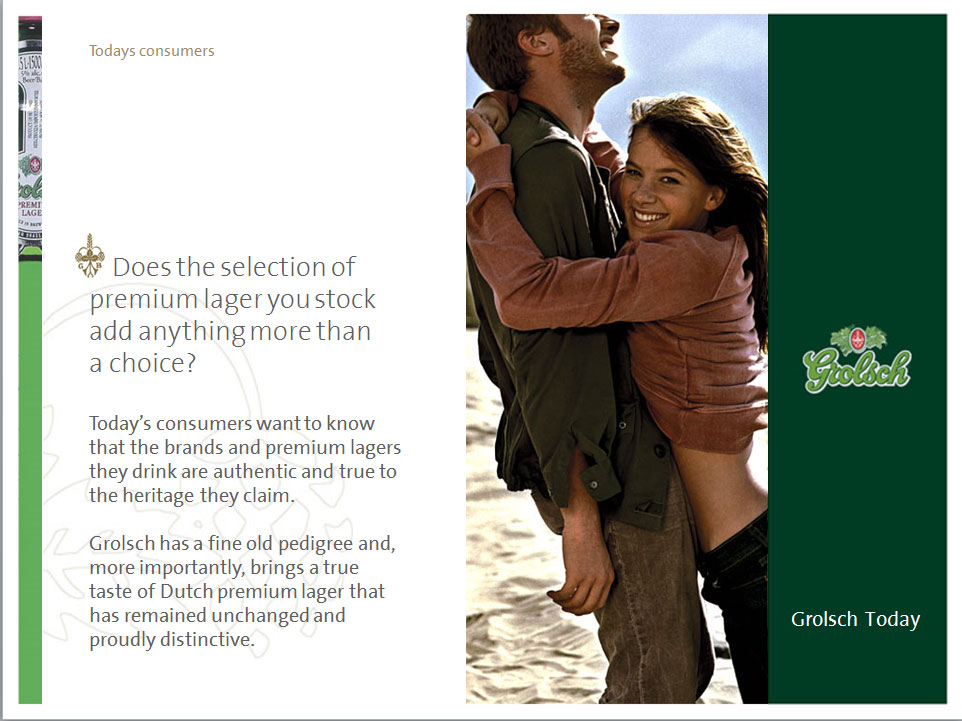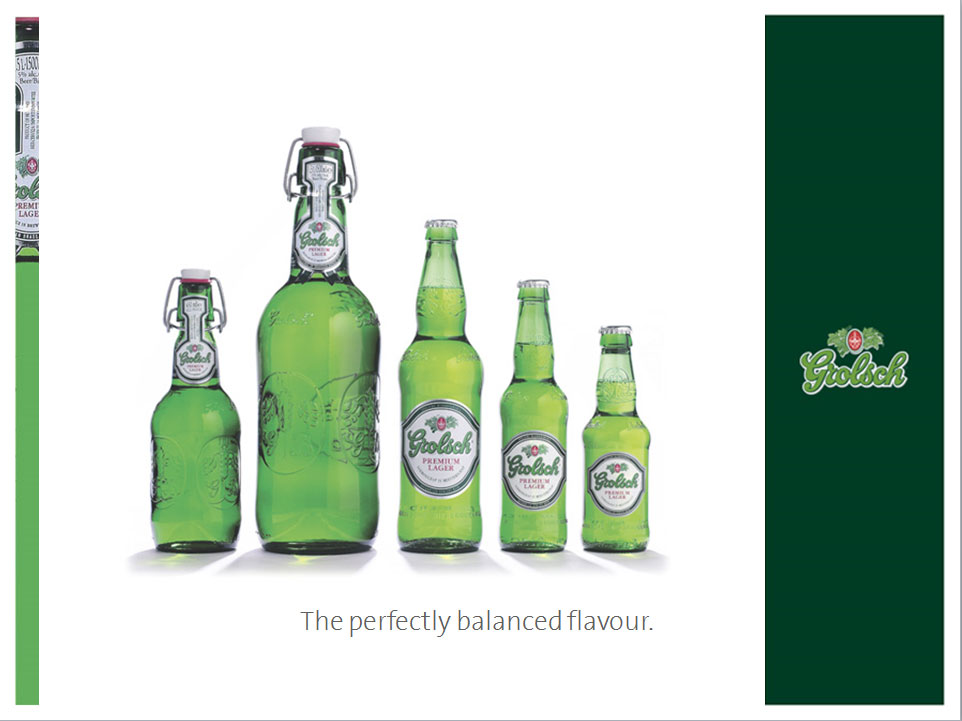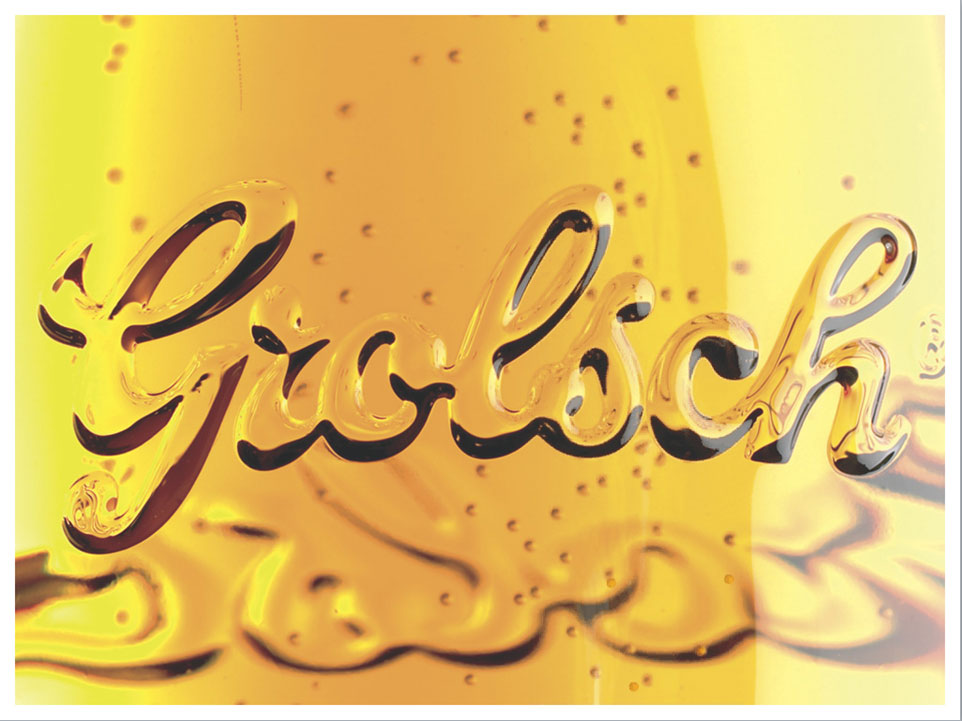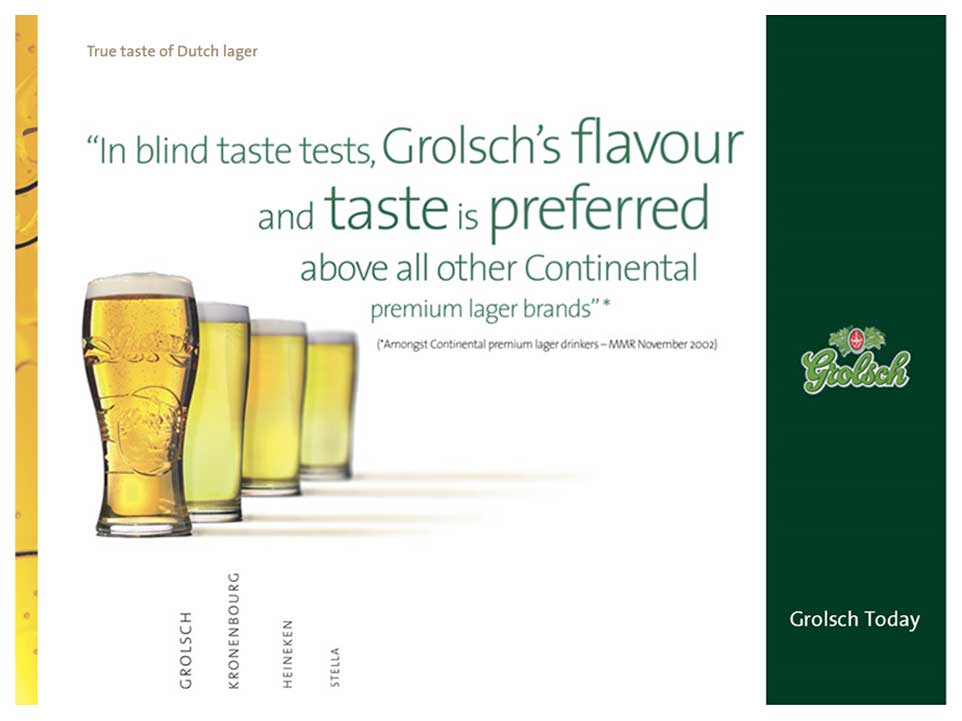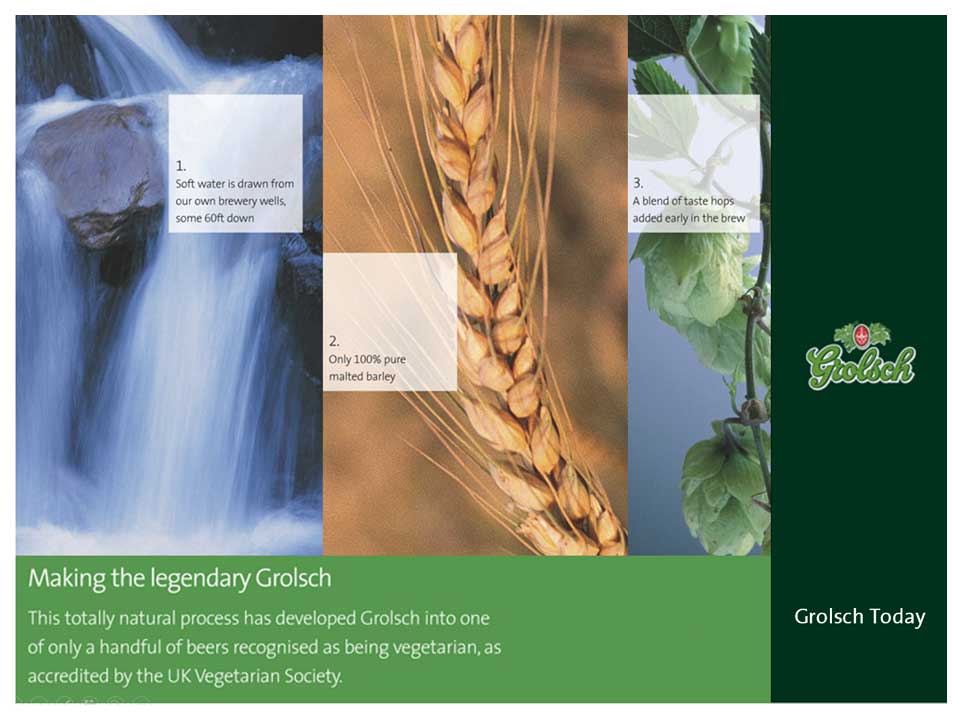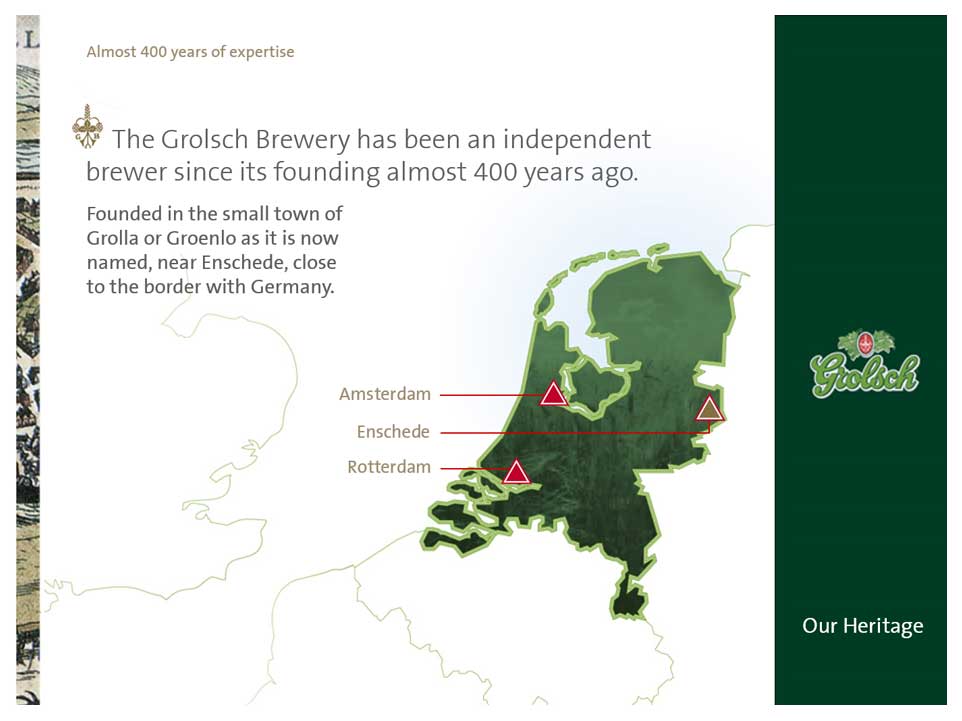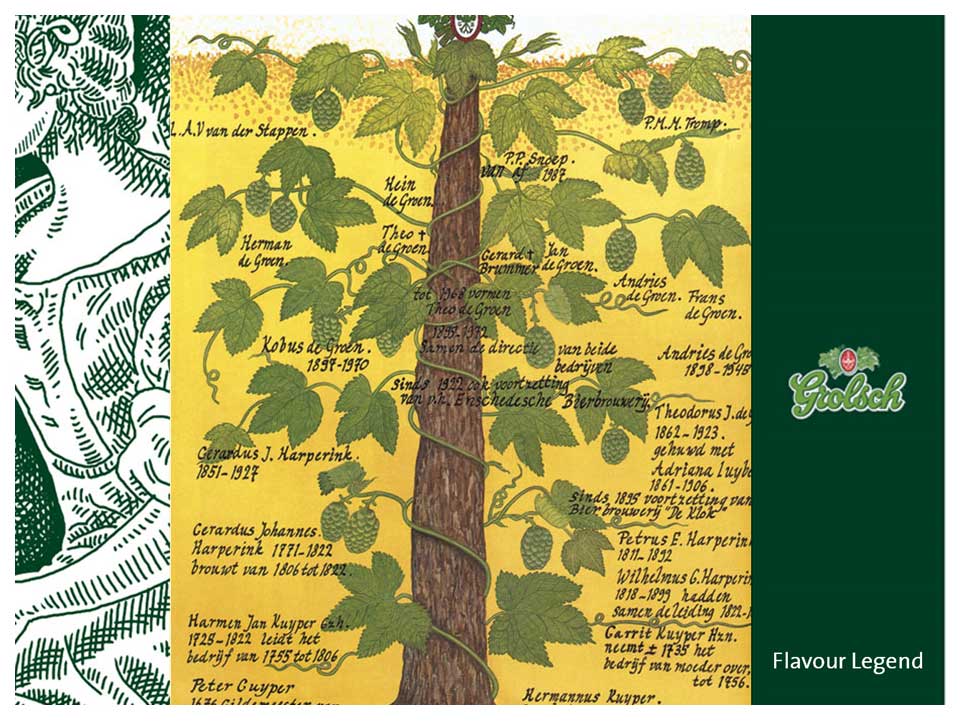 My role
After discussions with the client, account managers and the digital team, I worked alongside a graphic designer looking at required content and how best to present slides in the most visual way. This included the use of subtle animations that worked well with existing appropriate transitions whilst also using strong imagery.
I used Photoshop and Illustrator alongside animation, working with slide transitions to produce an effective presentation.
Launch | Impact
The feedback from Grolsch was very positive as they were very satisfied with how the new presentation looked and worked. It shed light on the rich heritage of Grolsch whilst also providing audiences much enjoyment with its new visual look and well thought out content. The Sales and marketing team came back on numerous occasions requesting new additional slides designed in similar styles to the new design.
Ξ Work